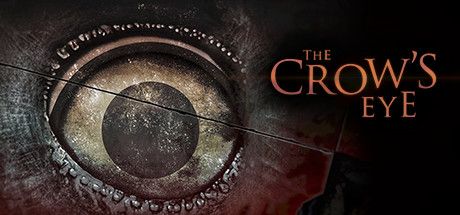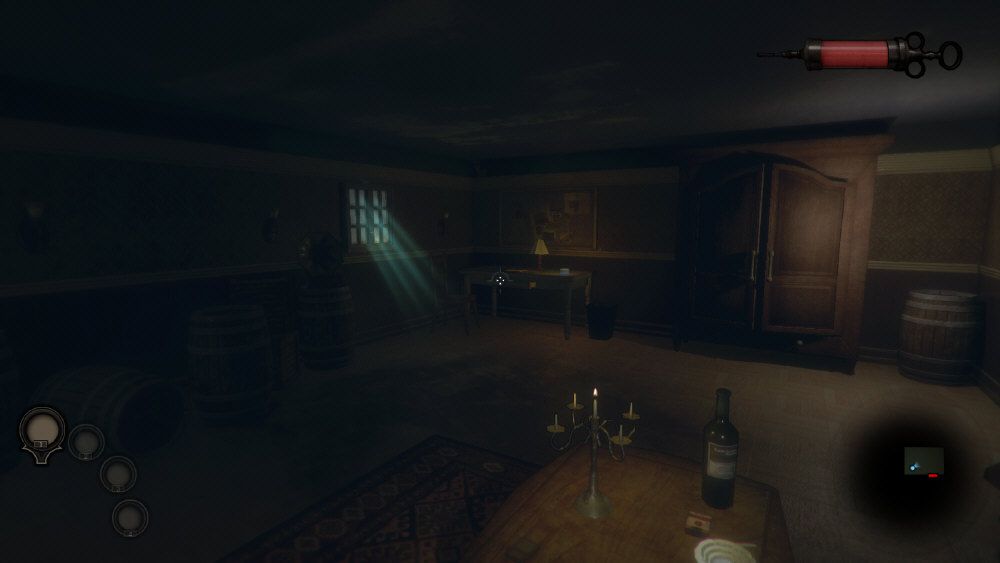 The Crow's Eye [FINAL]|759 MB
Set against a backdrop of psychological terror, The Crow's Eye is a first-person puzzle adventure in which you will use your wits to escape the abandoned Medical University of Crowswood, while investigating the mysterious disappearances of students and faculty 20 years earlier.



Features:


Explore a variety of haunting, mysterious environments in a first-person adventure of investigation and psychological terror.
Use your wits–and the items you find scattered through the environment–to solve puzzles and overcome obstacles that you will encounter through nine different levels.
Investigate an intense story narrated through recordings, documents and radio, and piece together the mystery of what happened at Crowswood and why you're there.
Enjoy a haunting original soundtrack that will keep you immersed at all times.

THANKS TO CODEX
-------------------------------------------------------------RAZZ'S DOWNLOAD LINKS--------------------------------------------------------------------------------------------
FIND ALL RAZZ GAMES AT THIS LINK


You must login before you can view this text. Please

register

and

Login


Razz recommends Ccleaner (free version) to clean your pc and make it like new again!
you can get the free version here: https://www.piriform.com/ccleaner/download (no need to buy just use the free stuff!)
Rapidfileshare is Razz' #1 preferred filehost!
my referrals: register a free user account for max speed
http://www.rapidfileshare.net/free330.html Get RAPIDfileSHARE FOR ONLY $45 A YEAR!
http://rapidgator.net/account/registration/ref/1583026
https://share108.com/free253.html
http://is.gd/eskw99 (uploaded.net)